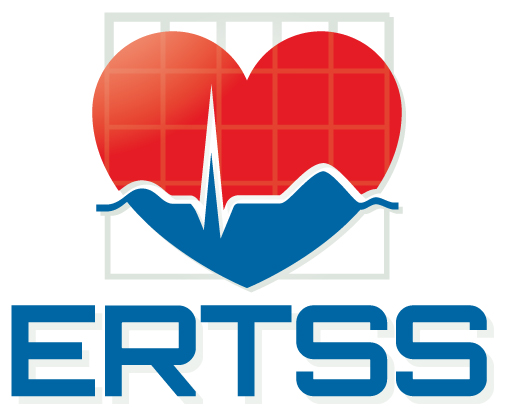 Welcome to the Emergency Response Training & Support Services, Inc website. We provide quality emergency response training programs and resources to meet the initial and recertification needs of public safety and healthcare personnel for CPR, ACLS, PALS.  ERTSS also offers classes for CPR, AED and First Aid for the community. Click here for our course Schedule. ERTSS has been designated as a Training Center (TC) by the American Heart Association. The TC supports American Heart Association programs, Training Sites and instructors. To affiliate with the ERTSS TC, please visit the Training Center section of our website. You can also "Like Us" on Facebook   www.facebook.com/ertsstc

 

ERTSS Offices will be closed Friday July 3rd
&
ERTSS Office Will Be Closed Wed July 9th for System Software Upgrades.  
Awarded  "TOP 10″ Training Center in the Nation
  by the American Heart Association for the 2nd Consecutive Year
1040 Hwy 54 East   ( MAP )     

DO NOT USE GPS!
Suite D
Fayetteville Ga 30214
770-716-1404
770-460-9001 fax
   
N
ewnan Office    

609 Greison Trail
Suite D
Newnan, Ga 30263
Jeff Partridge      President
Mitzi Raymond   Training Center Coordinator
Penny Hale         Certification / Credentialing
Amy Evans    TC Faculty / Instructor – BLS Programs
* Fayetteville Office Hours 8:00 – 4:30   Monday – Friday
* Newnan Office opened only during scheduled classes.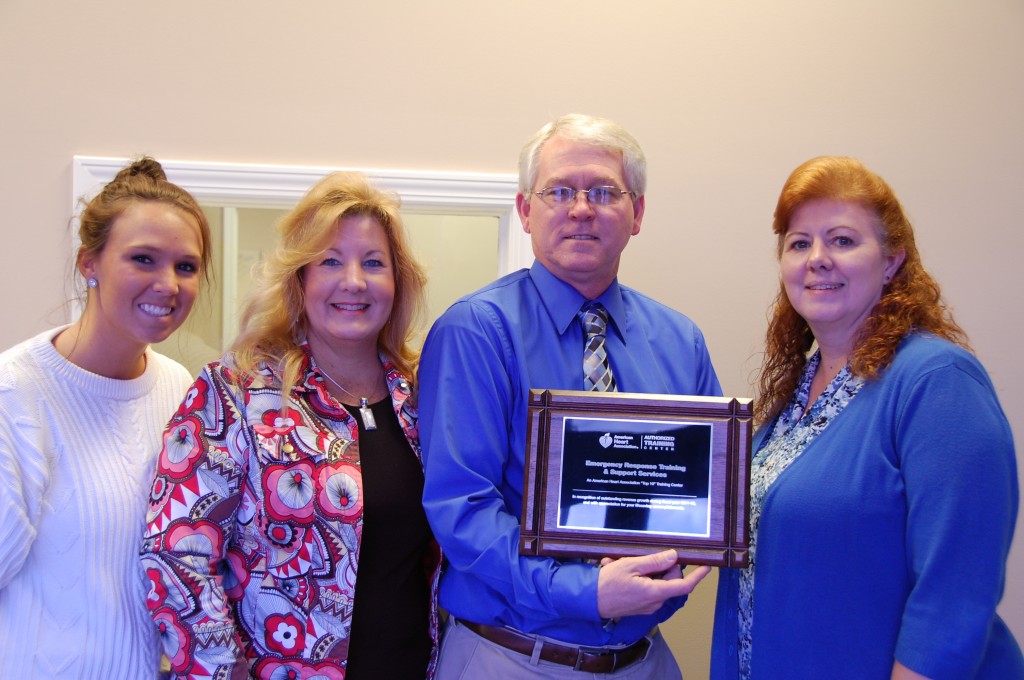 Amy Evans                  Penny Hale                   Jeff Partridge                     Mitzi Raymond