Home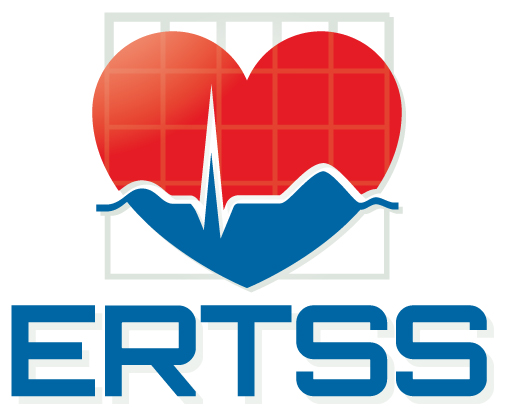 Welcome to the Emergency Response Training & Support Services, Inc website. We provide quality emergency response training programs and resources to meet the initial and recertification needs of public safety and healthcare personnel for CPR, ACLS, PALS. ERTSS also offers classes for CPR, AED and First Aid for the community. Click here for our course Schedule. ERTSS has been designated as a US Territory ( 50 State ) Training Center (TC) by the American Heart Association. The TC supports American Heart Association programs, Training Sites and instructors. To affiliate with the ERTSS TC, please visit the Training Center section of our website. You can also "Like Us" on Facebook www.facebook.com/ertsstc

* Memorial Day Holiday Office Hours:
ERTSS Offices will be closing at 12 Noon on Friday May 27th and re-open at 8am on Tuesday May 31st.
                       * 2015 Guideline Release Information *
Awarded  National "TOP 10" Training Center by the American Heart Association
Now Selling AED's & Accessories by
  NightStick Professional Grade Flashlights

Lightning X Public Safety Gear Bags

Fayetteville Office
1040 Hwy 54 East ( MAP ) DO NOT USE GPS!
Suite D
Fayetteville Ga 30214
770-716-1404
770-460-9001 fax
* Monday-Friday 8am-4:30pm
Jeff Partridge  – President
Mitzi Raymond – Training Center Coordinator
Penny Hale – Certification / Credentialing
Cathy Morris -Certification / Credentialing
Amy Evans has accepted a new position and will begin work for her new employer on January 4th 2016. We greatly appreciate her years of service at ERTSS and wish her the very best in her future career. Thank You Amy.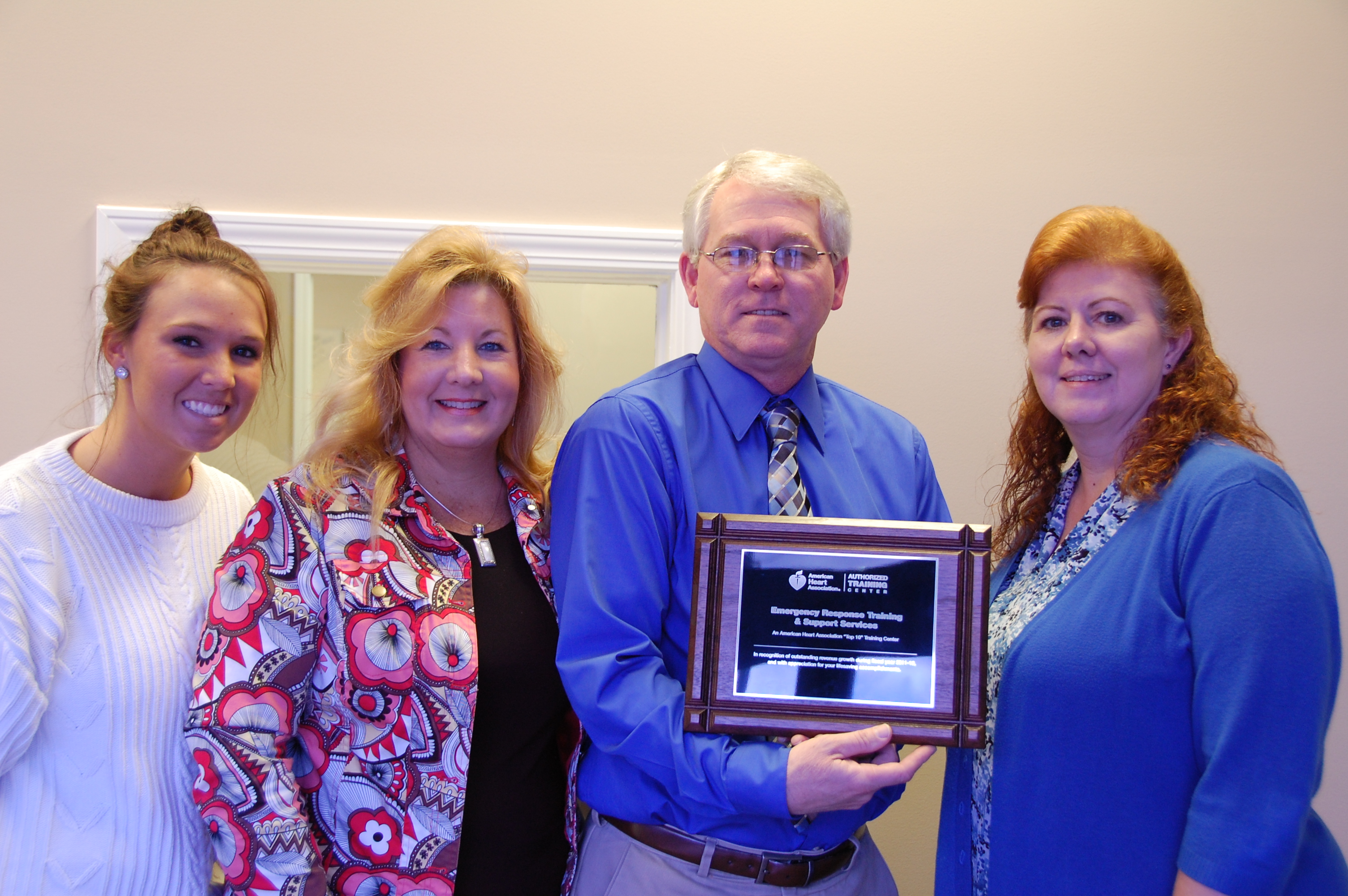 Amy Evans       Penny Hale       Jeff Partridge        Mitzi Raymond